Where Can You Find Affordable Locksmith Dubai Service?
Every lock has a key, and when it comes to unlocking locked doors, our locksmiths can make keys for every type of lock. Whether old or new, straight or curved, there is no lock whose keys experts cannot make.
So, if you've lost a key to your home or office or want to get a spare one made, we are the best locksmith Dubai service provider.
What Can We Do for You?
Our locksmiths are skilled professionals who specialize in providing a range of services related to locks and security systems. Some of the tasks we can perform include the following:
Key duplication: We can duplicate keys for homes, cars, and businesses.
Lock installation: Also we can install new locks on doors, windows, and other openings to improve security.
Lock repair: We can repair broken, damaged, or worn-out locks.
Lock rekeying: Our experts can rekey locks so that new keys can be used without replacing the entire lock.
Emergency lockout services: We can help individuals locked out of their homes, cars, or businesses.
Safe opening: Our experts can open safes that have been locked or forgotten combinations.
Master key systems: We can design and install master key systems for buildings, apartments, and offices.
Security assessments: We can also evaluate the security of homes, businesses, and other properties to identify potential vulnerabilities and recommend upgrades.
We'd offer any service you want with your locks and keys. Just get in touch with us, and we'll be set to deliver the work in no time.
24×7 Availability
Imagine being stuck in the middle of nowhere, locked out of your car and with no locksmith in sight. What will you do? All you do is call us right away! Our locksmiths are available 24×7, offering service in the middle of nowhere, reaching you for rescue.
Moreover, our experts quickly respond to your booking and reach you immediately. They are fully equipped, so no matter where you are, we'll make a spare key for you to unlock the car.
In addition, we offer 24×7 emergency lockout services, ensuring that you have access to our services whenever you need them. Whether you are locked out of your home, car, or business, our locksmiths are always ready to help.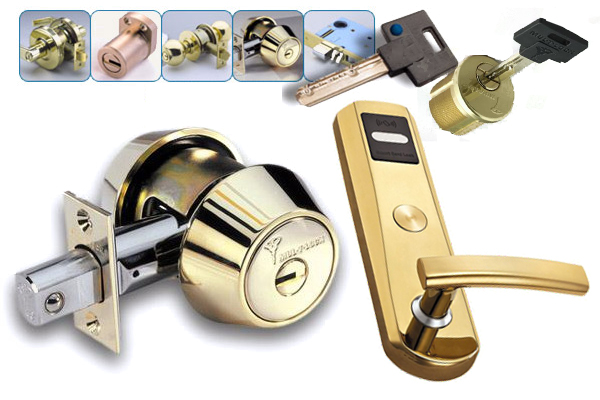 The Best Experts You Can Find in Dubai.
Finding experts for even the smallest of tasks can be tough in Dubai. You can find one who is good enough, or even if you do, they'll charge high for it. But at our end, we ensure to offer you the best service at the best prices.
We offer competitive prices much lower than the market without compromising on the quality of our service. Our Locksmith Dubai service ensures the highest level of expertise, knowledge, and professionalism. Our locksmiths are highly trained and experienced in all aspects of locksmith and security, from lock installation and repair to emergency lockout services.
We use the latest tools and techniques to ensure that our work is performed quickly and efficiently, and we always strive to exceed our client's expectations. Our goal is to provide you with a reliable, convenient, cost-effective locksmith service that meets your needs Handyman Dubai.