Automatic Barriers Repair in Dubai
Important Features You Should Have on Your Automatic Barriers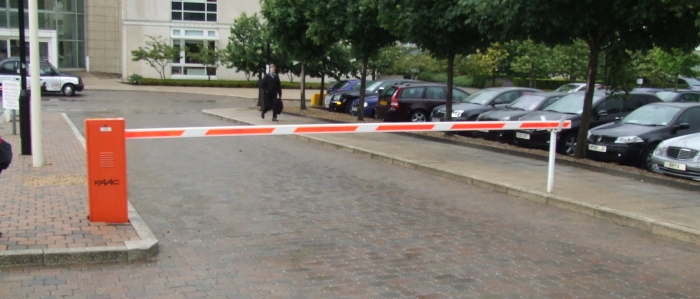 A Backup Power Supply
Automatic Barriers Repair in Dubai A backup power supply is important because your barriers will not function when there is a power outage. This will ensure that you or your vehicles do not get locked in or out of your property, in case of a power outage.
Some backup power options consist of a single battery which will just open the barrier and leave it open until the power is restored. While this can serve the purpose, it can also pose a security threat too. Therefore, you could choose a backup option that consists of multiple batteries that can keep the barrier running for opening and closing the barrier multiple times.
Vehicle and Pedestrian Detection Devices

An important item that you should have on an automatic barrier is a detection device. This includes sensors that let the gate know when a person or a vehicle approaches the gate, in order for it to be opened. This can be added with other features such as the ability to manually override the function. Best Automatic Barriers Repair in Dubai and Fast Garage Door Repair in Dubai Call Now 0555293874
Reversing Edges
All automatic barriers installed on your properties should have working reversing sensors. They are needed as safety measure, which makes the barriers move backwards quickly and as soon as it detects a hindrance on its way to closing down. This can save the vehicles and the persons crossing through the barrier from incidents.
This feature also needs to be inspected regularly for its effectiveness by a good service for automatic barriers repair Dubai.
Keeping Your Property Safe
Automatic barriers are meant to keep you and your property safe. However, like all other mechanical items these too need regular repairs and maintenance. This is why you should know of a reliable company for automatic barriers repair Dubai, so that you do not have to go out looking every time there is a problem.Curtains Fitting in Dubai
Categories: Blog